1. Tell me about your business problems (at no charge)
In several video calls, I'll learn about your business and what pains you and your staff are confronting. Usually, problems are about
spending too much time on a partially repetitive activity
high recurring costs
low quality outcomes
This phase is only about learning, identifying root causes, discussing workarounds you have tried, etc.
Ideas about potential solutions are welcome, but we'll just collect and set them aside for later. As Sherlock Holmes put it best, "It is a capital mistake to theorize before one has data. Insensibly one begins to twist facts to suit theories, instead of theories to suit facts."
2. Design a solution
If things can be improved by using technology, I'll prototype a solution which solves your biggest problem, collaborating with a professional interactive designer.

We'll iterate over it until the proposed solution is clear, and you're happy with both the outcome and what it takes to start using it.
We'll also discuss costs of building and adopting this solution, compared with the problem's costs.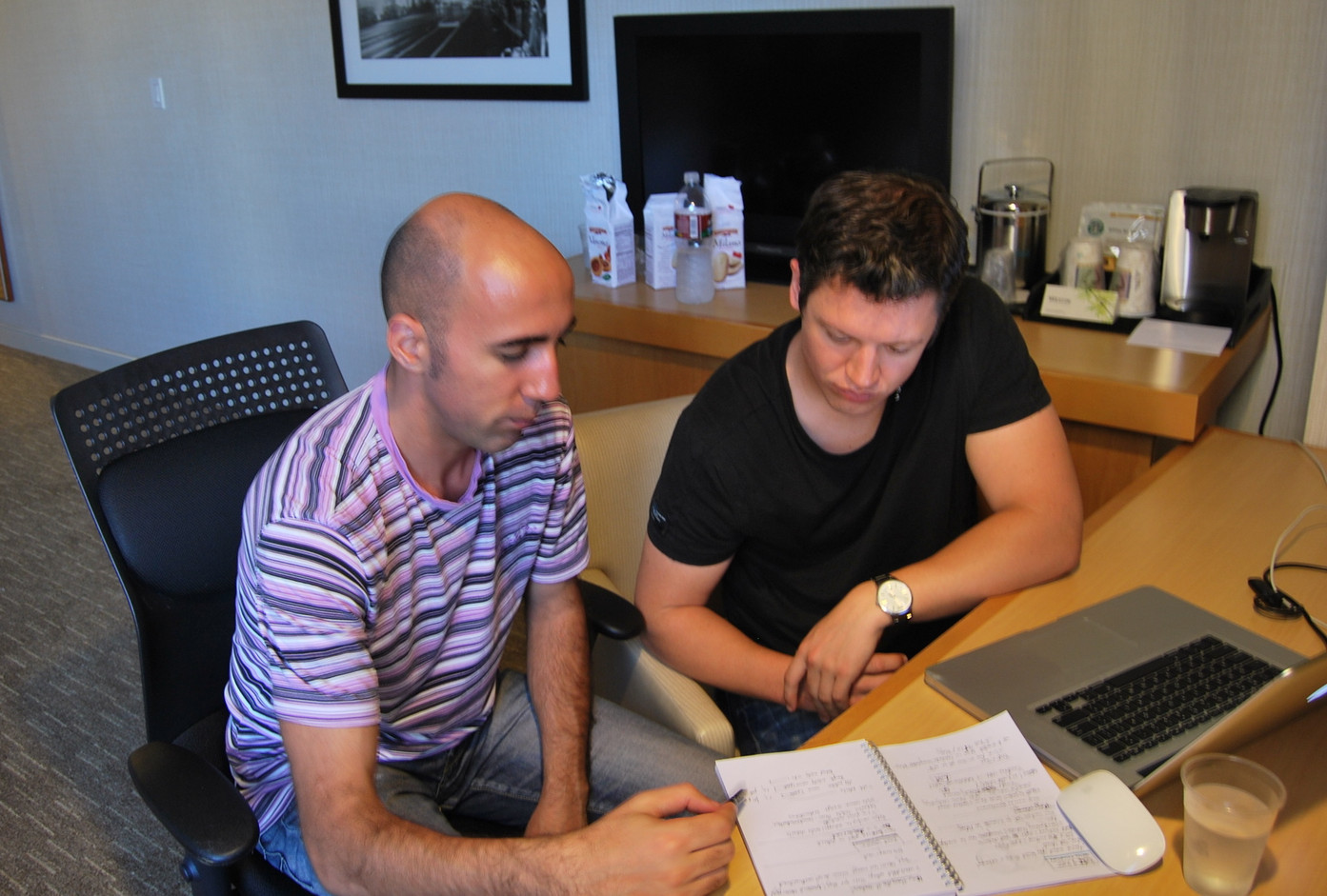 3. Build and deliver the agreed solution
Together with a team of talented software engineers, we'll build and deliver the fully functional solution. We will integrate existing components and third-party services wherever it makes sense, instead of reinventing the wheel.
We'll also help with training, legacy data imports or anything else required for a successful, gradual rollout to all staff which needs to start using it.
4. Monitor outcomes and make adjustments
After adopting the solution, we'll maintain it, fix remaining bugs, monitor key performance indicators (KPIs) we agreed to, and make adjustments to further improve them.